Professional Series Automatic Bundler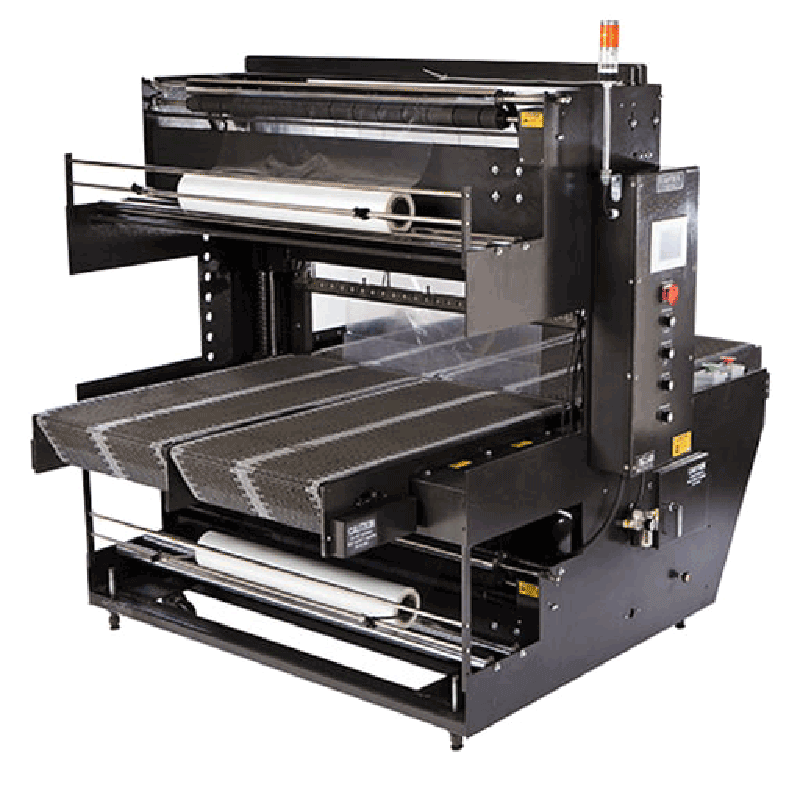 Professional Series Automatic Bundler EB35A/EB50A
/EB70A/EB80A
About the Professional Series Automatic Bundler EB35A/EB50A/EB70A/EB80A
EASTEY's automatic bundler is a machine that has earned a reputation for being reliable and efficient, having been proven time and again. It is a cost-effective solution that doesn't compromise on quality, offering all the features found in much higher-priced machines. The EB25A automatic bundler, as mentioned previously, is just one of several bundlers offered by EASTEY. The EB35A, EB50A, EB70A, and EB80A are all part of the series of automatic bundlers that provide reliable and efficient bundling solutions for businesses of all sizes.
One of the key features of automatic bundlers is their ability to provide positive sealing of polyethylene film. This ensures that your products are bundled securely and ready for shipment, helping to reduce the risk of damage during transit.
Automatic bundlers are designed and built to withstand the rigors of daily use. They are expertly welded on a sturdy ¼" cold-rolled steel frame, ensuring that they can handle even the most demanding production environments.
Professional Series Automatic Bundler EB35A/EB50A
/EB70A/EB80A Features
Designed to seal polyethylene films

35", 50", 70″, and 80" wide hot knife seal system

22" adjustable product pass through height

Upper and lower powered film unwind for smooth feed of film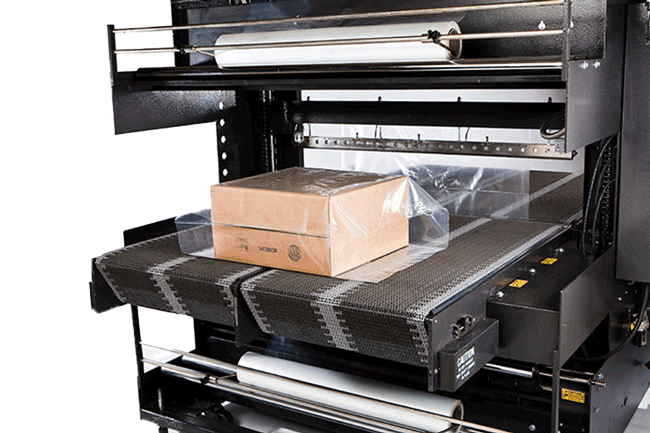 Contact KelCode Solutions Today To Learn More