Professional Series Automatic Bundler EB25A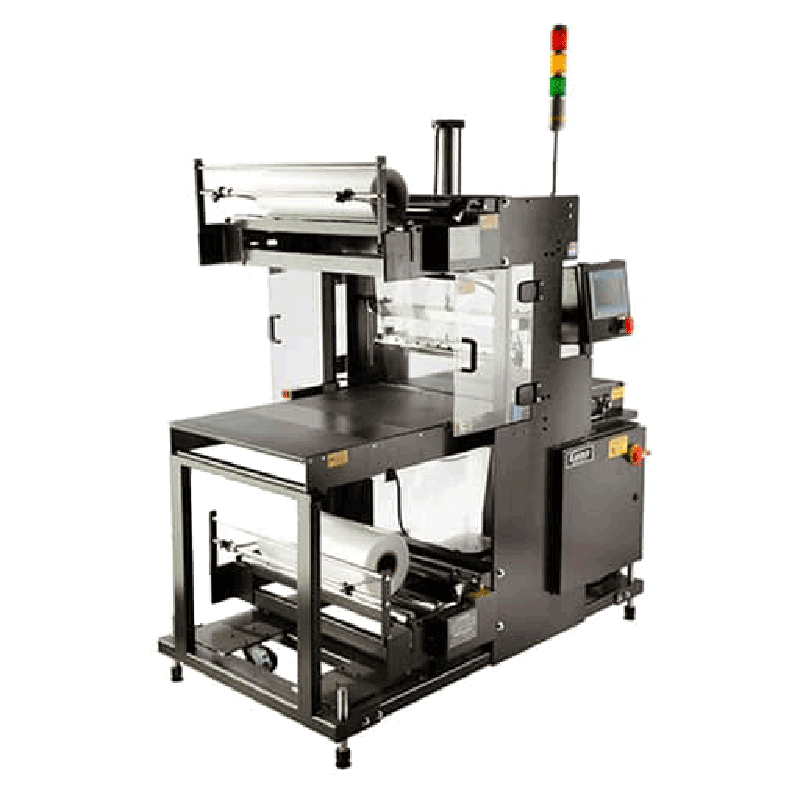 Professional Series Automatic Bundler EB25A
About the Professional Series Automatic Bundler EB25A
The EASTEY EB25A automatic bundler is a dependable and cost-effective machine that provides excellent features typically found in higher-priced machines. This bundler is designed to seal various films, including polyolefin, polyethylene, and PVC. The machine is expertly welded on a ¼" cold-rolled steel frame, ensuring that it can withstand daily wear and tear in even the most demanding production environments.
One of the key benefits of the EB25A automatic bundler is its easy-to-use upper and lower power film unwind. This feature allows for quick and easy film replacement, which helps to improve efficiency and reduce downtime. Additionally, the bundler comes equipped with two rolls of single wound film, making it a cost-effective option for businesses that need to bundle products.
The EB25A automatic bundler is an efficient choice for most bundling applications. Its high-quality construction and user-friendly design make it a reliable and effective machine for businesses of all sizes. This machine is ideal for businesses that need to bundle products quickly and efficiently, while maintaining a high level of quality.
Professional Series Automatic Bundler EB25A

Features
Provides all the quality features found in higher-priced machines at a cost-effective price point

Designed to seal various films, including polyolefin, polyethylene, and PVC

Built on a ¼" cold-rolled steel frame that can withstand daily wear and tear

Includes an upper and lower power film unwind for easy use and accommodates two rolls of single wound film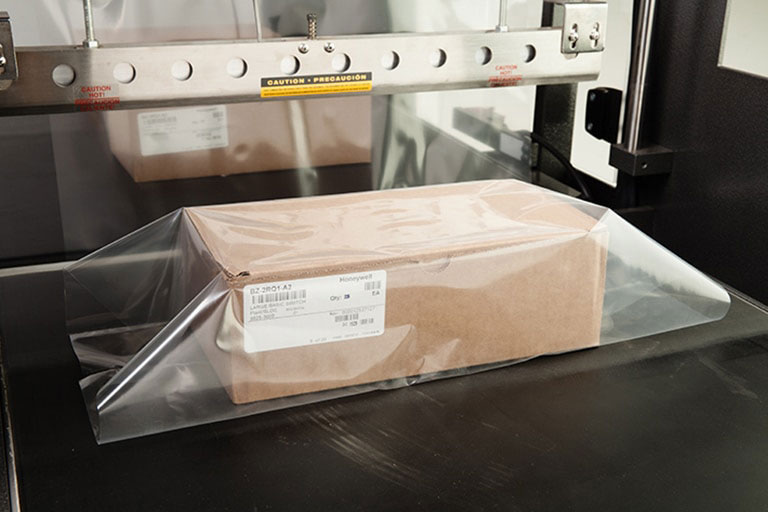 Contact KelCode Solutions Today To Learn More