Performance Series Shrink Tunnels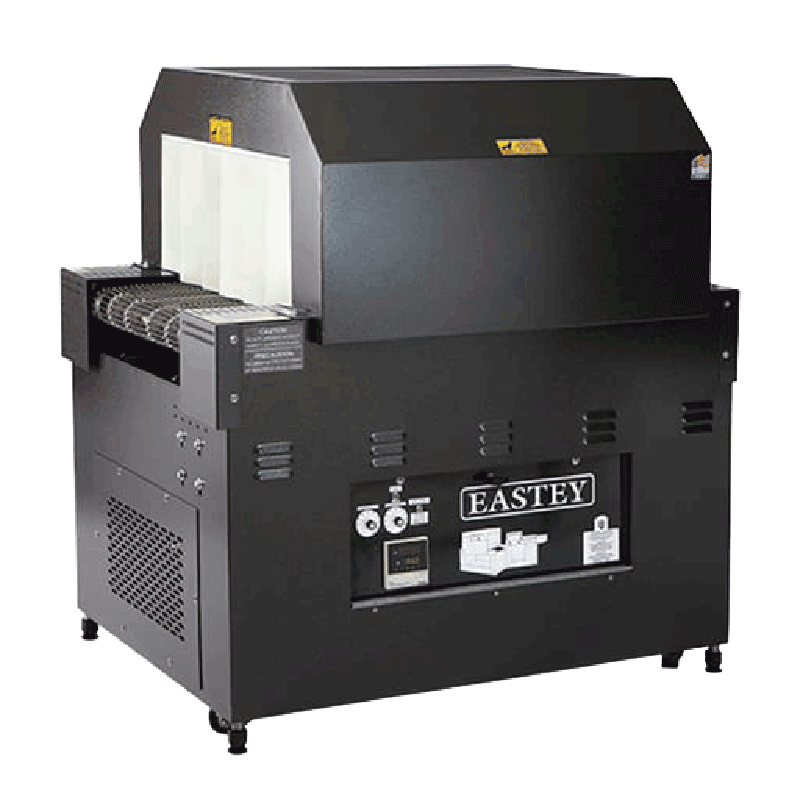 Performance Series Shrink Tunnels
About the Performance Series Shrink Tunnels
The EASTEY Shrink Tunnels are a highly reliable and cost-effective solution for businesses that need intermediate-level shrink wrapping capabilities. These machines are built with high-quality materials and expert welding, ensuring superior performance and durability.
The EASTEY Shrink Tunnels are capable of shrinking a variety of films, including polyolefin, polyethylene, and PVC. This makes them a versatile option for businesses that need to wrap a wide range of products.
The Performance Series Shrink Tunnels, in particular, offer advanced features such as variable four-direction air flow, variable air velocity, and delayed cool down. These features ensure that the shrink tunnel performs at a top-of-the-line level, providing the best possible shrink results for each product.
Performance Series Shrink Tunnels Features
Cost-effective and reliable solution for intermediate level shrink wrapping needs

Designed with high-quality materials and expert welding for superior shrinking capabilities on a variety of films, including polyolefin, polyethylene, and PVC

The Performance Series Shrink Tunnels feature variable four-direction air flow, variable air velocity, and delayed cool down for exceptional durability and performance

EASTEY Shrink Tunnels are built to provide you with all the performance features needed for positive shrinking, making them an ideal choice for a wide range of shrink-wrapping applications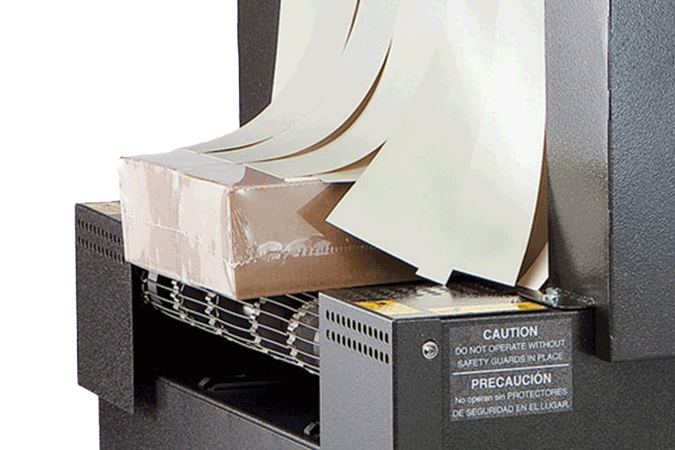 Contact KelCode Solutions Today To Learn More