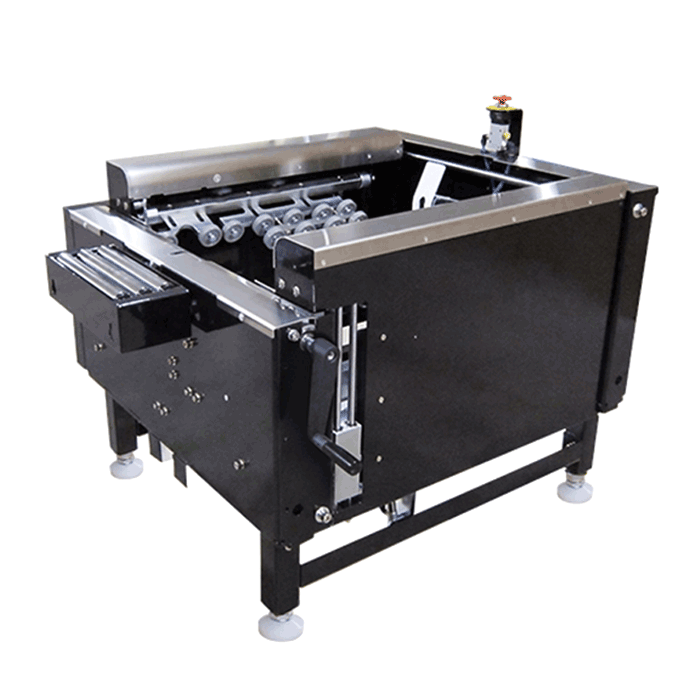 About the Case Former

 (EXCF)
The EX-CF Case Former by Eastey revolutionizes the process of case forming and packing with its innovative features. This semi-automatic machine boasts a sturdy design that not only ensures durability but also minimizes production and maintenance efforts, significantly enhancing your case packing process. By opting for the EX-CF Case Former, you gain a fast and cost-efficient solution that surpasses the limitations of manual case forming.
With the EX-CF Case Former, a single operator can effortlessly handle the entire process of forming, packing, and sealing corrugated cases. The operation is straightforward: the operator opens the case and positions it at the top of the case former. Pneumatic switches are then activated, triggering the machine's flap folding mechanism, which efficiently folds the bottom major and minor flaps. Once the flaps are securely folded, the case remains steady while the operator fills it. After the case is filled, it can be smoothly advanced into a taper for automated top and bottom case-sealing.
One of the remarkable advantages of the EX-CF Case Former is its ability to accommodate various case sizes with ease. Thanks to its adjustable hand-crank side rails, switching between different box dimensions is a breeze. Whether you're dealing with boxes ranging from 8″ to 25.5″ in length, 6″ to 19″ in width, or 3.5″ tall and greater, the EX-CF Case Former effortlessly adapts to your specific requirements.
Case Former (EXCF)

 Features
The machine streamlines the case forming and packing process, allowing for increased productivity and reduced labor costs

With adjustable hand-crank side rails, the EX-CF Case Former accommodates a wide range of box dimensions, providing flexibility for various packaging needs

The pneumatic switches activate a precise flap folding mechanism, ensuring secure and consistent folding of the bottom major and minor flaps

The EX-CF Case Former can be seamlessly integrated with a taper for automated top and bottom case-sealing, further optimizing your packaging workflow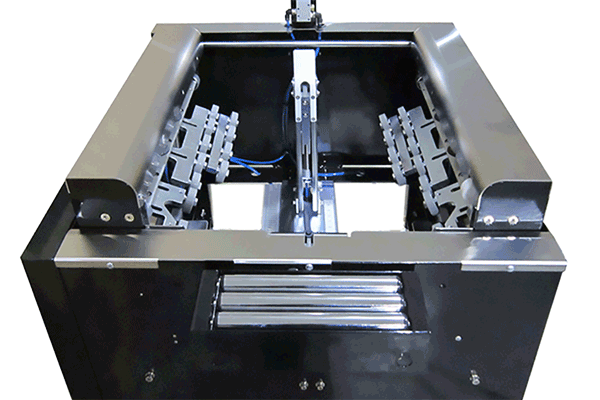 Contact KelCode Solutions Today To Learn More