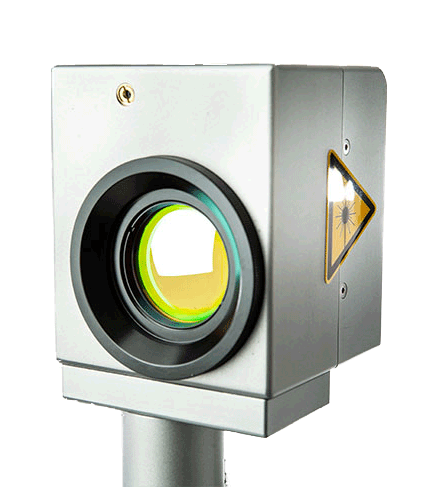 About the

SQ-30
The SQ-30 laser coding system is versatile and reliable for permanent coding in various industries, including food and beverage, pharmaceutical, and cosmetic. The CO2 lasers can mark on a wide range of substrates, such as paper, cardboard, plastic, glass, and more.
The system is easy to install and fits well into production environments with limited space. Its scribing technology produces high-quality, razor-sharp marks with the ability to mix fonts and logos in a single message. The system also provides discrete coding for anti-counterfeiting and traceability, making it an ideal alternative where CIJ systems are not practical. Additionally, a 10.6μm system is available for coding PET bottles in the beverage industry.
SQ-30 Features
Install and change lines quickly with the all-in-one design of the laser coding system.
Enjoy easy-to-use touchscreen software with a built-in controller or choose the optional 10" touchscreen controller for remote programming in limited space.
Set up laser marking quickly and easily with the intuitive system, which includes a focus finder and code area preview window on the product.
Configure the laser coding system at a variety of angles with the optional mobile stand and connect fume extraction systems directly to SQ-Laser systems.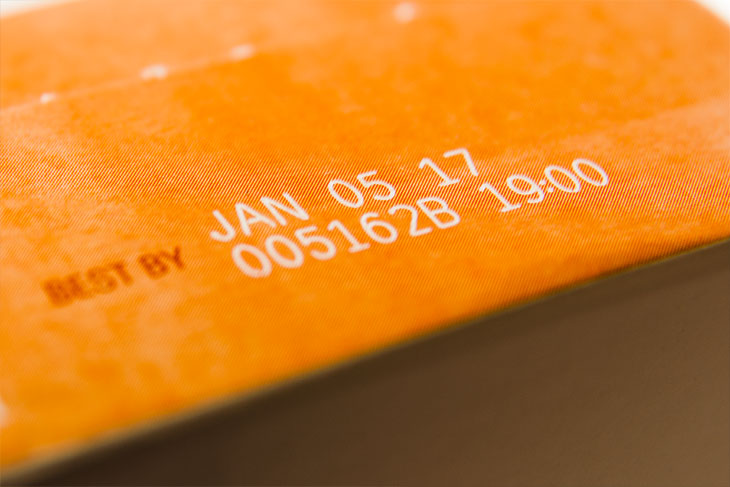 Contact KelCode Solutions Today To Learn More