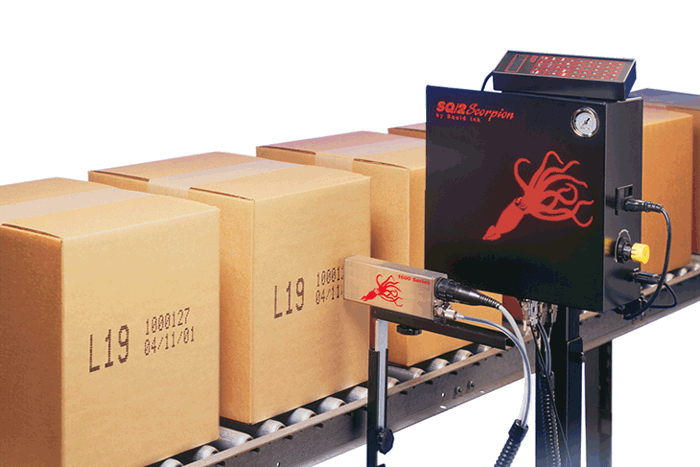 About the

SQ/2 Scorpion
The SQ/2 Scorpion Drop on Demand Large Character Printing System is an industrial inkjet printer that comes with upgraded software that delivers more features.
Users have the flexibility to choose from several printhead configurations, including five different print sizes ranging from 3/8" to 1-3/4" character height. All printheads are capable of printing at 100% or 70% character height, offering 12 print sizes ranging from 1/4" to 1-3/4" in height.
The 1" and 1-3/4" (1600 Series) printheads even offer split-line capability and the option of printing full-size characters or half-size characters with the same printhead.
SQ/2 Scorpion

Features
The SQ/2 Scorpion printer includes software features that are essential for inkjet users, such as increased memory locations for up to 128 messages.
The printer automatically prints manufacturing and expiration dates, saving time and improving efficiency.
The shift organizer feature allows for easy separation and coding of different work shifts within packaging operations.
The built-in central air gauge and shaft encoder input contribute to precise print quality and increased functionality for variable speed conveyors.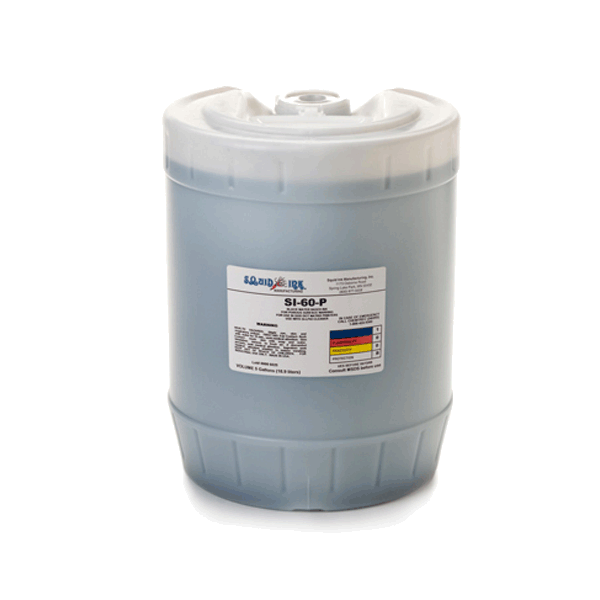 Contact KelCode Solutions Today To Learn More