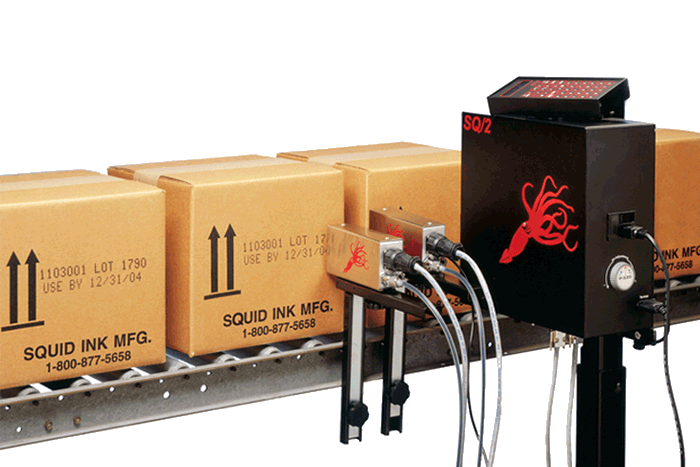 About the

SQ/2
SQ/2 users have the flexibility to choose from several printhead configurations, including three different print sizes: 3/4", 1/2", or 3/8" character height. All printheads can print both a 7 x 5 and 5 x 5 character matrix, offering print sizes ranging from 1/4" to 3/4" in height.
Users can also run one or two printheads at any time, and all components are field-installable for future upgrades to meet changing application requirements.
SQ/2

Features
The SQ/2 is designed for industrial strength operation and can continuously operate in harsh environments due to its heavy-duty gauge coated steel cabinetry.
Quick and easy-to-install replacement printheads, PC cards, and air pump modules minimize downtime and eliminate costly service calls.
In case of printer failure, fixing the issue can be completed in under five minutes, ensuring minimal disruption to operations.
The SQ/2's design and replaceable parts allow for reliable and efficient printing, even in demanding industrial settings.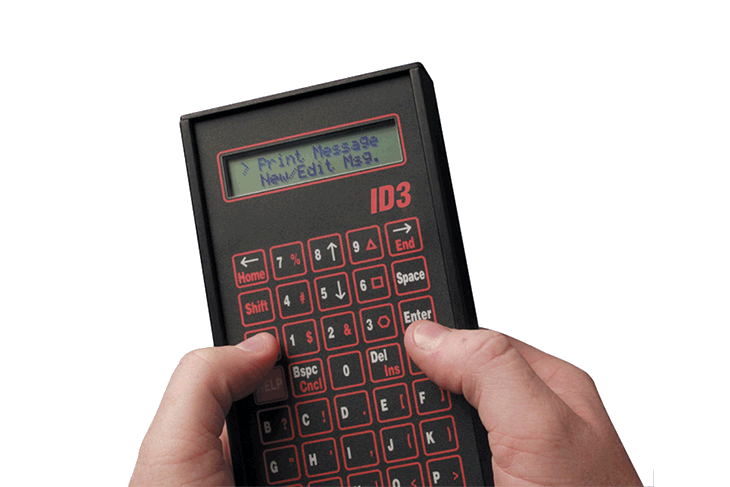 Contact KelCode Solutions Today To Learn More