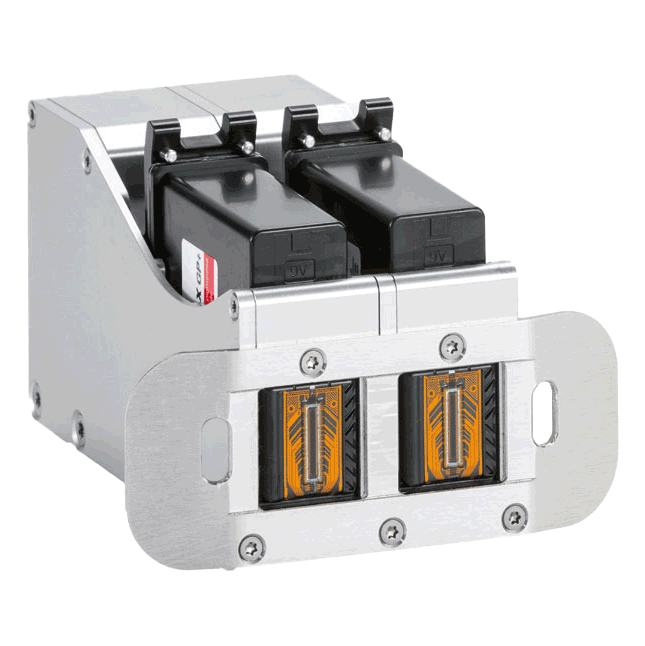 About

Nonstop Printhead
Experience uninterrupted marking in your ongoing production with the NonStopPrinting printhead from our company. Designed to enhance efficiency, this printhead features two alternately printing cartridges, ensuring continuous operation without the need for pauses.
With the NonStopPrinting printhead, each ink cartridge can be easily changed, cleaned, or serviced while the other cartridge continues printing on the same position. This eliminates the need to halt the machine, saving valuable time and increasing productivity.
An intelligent automation system prevents both cartridges from running empty simultaneously. The first cartridge consistently prints two consecutive print jobs, while the second cartridge prints one. This smart automation ensures that the cartridges do not run out of ink at the same time, preventing drying of the ink in both cartridges. When the cartridge with the larger print volumes becomes empty, a warning is displayed, and the other cartridge seamlessly takes over the printing until it is replaced. The new cartridge is then assigned to handle the lower quantities, allowing for a smooth transition and optimal utilization of ink.
Nonstop Printhead

Features
The printhead's dual cartridge system enables uninterrupted marking, eliminating the need for machine pauses and enhancing productivity

The intelligent automation prevents both cartridges from running empty simultaneously, ensuring consistent printing performance and preventing ink drying

When one cartridge is depleted, the system seamlessly switches to the other cartridge, allowing production to continue until the replacement is made, minimizing downtime

The sophisticated workflow of the NonStopPrinting printhead optimizes efficiency, streamlining your marking process and boosting overall productivity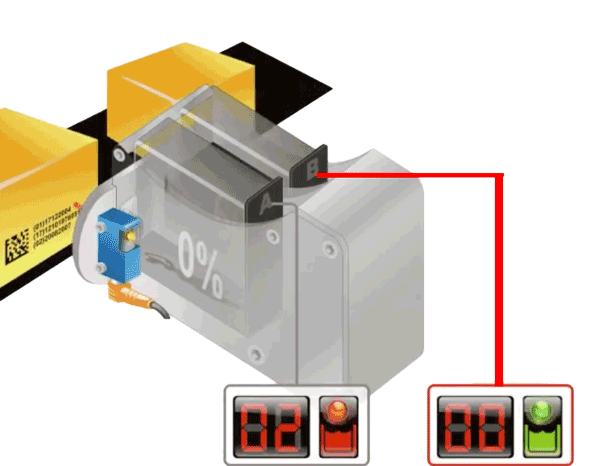 Contact KelCode Solutions Today To Learn More