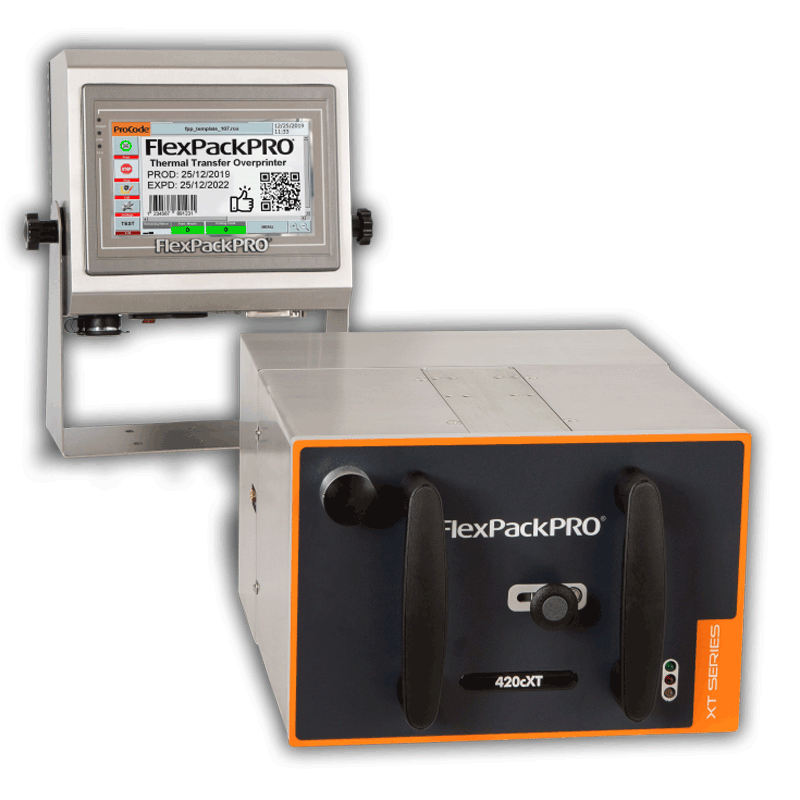 About the FlexPackPRO 420 Series
The FlexPackPRO 420 Series is one of the standout features that sets this printer apart from others. Its high resolution and width ensure that the prints produced are sharp, clear, and of superior quality. Whether you're printing codes, logos, text, or graphics, this printer handles them all with precision and finesse. The combination of its wide printhead and high resolution allows for larger and more detailed designs to be printed, making it a versatile choice for various applications.
What makes this printer even more impressive is its ability to offer both continuous and intermittent printing models. This flexibility allows you to choose the most suitable mode based on your specific needs. The continuous model ensures a seamless printing process for large-scale projects, while the intermittent model is ideal for smaller batches or projects that require precise control over each print. With these options at your disposal, you have the freedom to adapt the printing process to suit your requirements.
FlexPackPRO 420 Series

 Features
107mm (4.2″) wide, 300dpi Printhead

Continuous & Intermittent models

Print larger combinations of codes, logos, text, and graphics

Excellent option for printing variable ingredients and nutrition panels

Up to 4.2″ x 10″ print area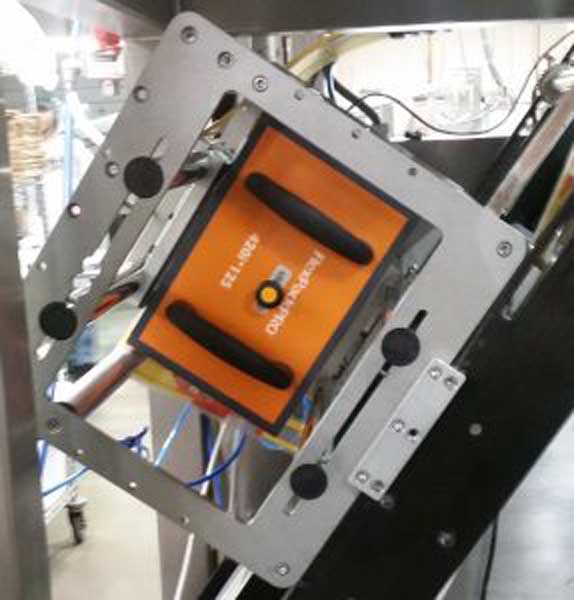 Contact KelCode Solutions Today To Learn More