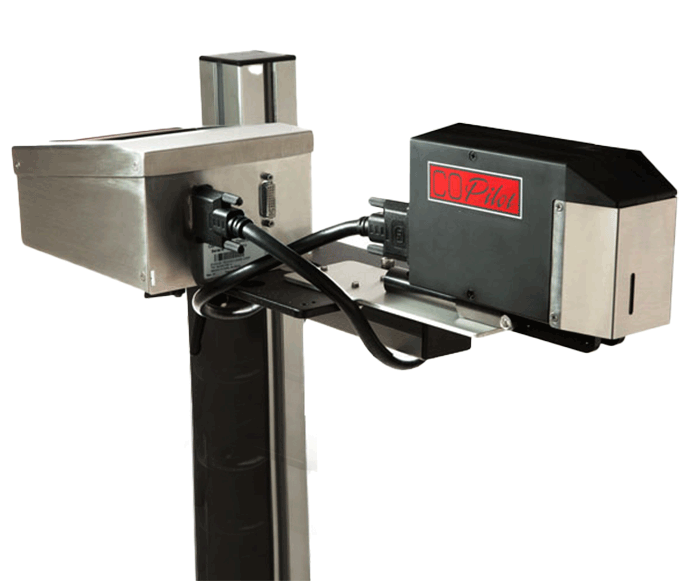 About the COPILOT
CoPilot is a Hi-Res Printing System that is cost-effective and feature-packed hi-resolution printing solution. Utilizing proven Xaar piezo technology, the CoPilot can print up to .7 inches of high-quality characters, sharp text, scannable barcodes, and visually appealing logos at 185 dpi.
The 4.3-inch full-color touchscreen provides easy access to the system's internal messages and print functions, while messages are easily created and edited.
For larger applications, multiple CoPilots can be connected and controlled through one central Orion print station, either via Ethernet or wirelessly.
COPILOT Features
CoPilot users can expect a 30% larger print

Increased throw distance

5x ink volume

Ability to upgrade to a second printhead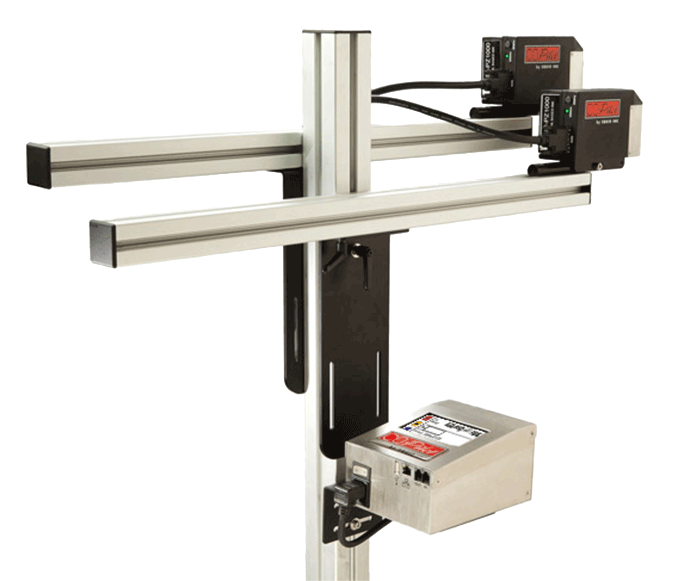 Contact KelCode Solutions Today To Learn More