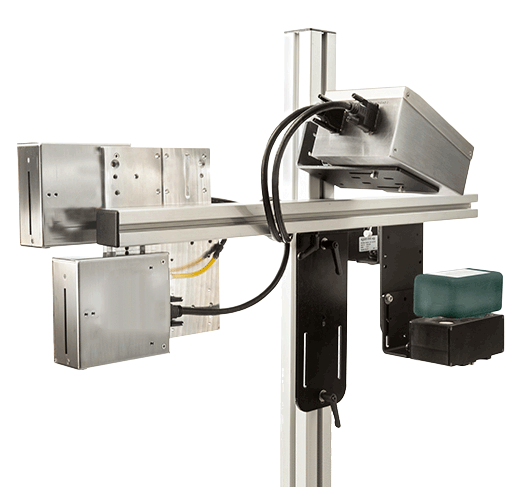 About the COPILOT 500 Turbo
The CoPilot 500 Turbo is designed to deliver superior printing quality with its ability to print high-resolution images with up to 2.8 inches of print height per printhead. The system can run two printheads from a single controller, making it a cost-effective solution for coding and marking applications.
This versatile system can run on either oil-based or solvent-based inks, allowing it to print high-resolution characters, barcodes, text, and logos up to 5.6 inches in height.
For non-porous materials, users can choose to use the solvent-based ink to print on a variety of surfaces like coated cartons, polystyrene, and more. The PZ-1000 ink for porous substrates offers ultra-low maintenance and improved ink utilization compared to other systems.
COPILOT 500 Turbo Features
The CoPilot 500 Turbo controller has increased processing power to quickly render messages.
It is an ideal controller for fast-paced manufacturing environments.
With a faster GUI response time, the CoPilot 500 can quickly execute user commands.
It has near-instant message rendering capabilities which help keep up with demanding production schedules.
The controller is reliable and can handle the pressure of high-speed manufacturing operations.
The CoPilot 500 can help improve overall efficiency and productivity by reducing the time it takes to execute commands.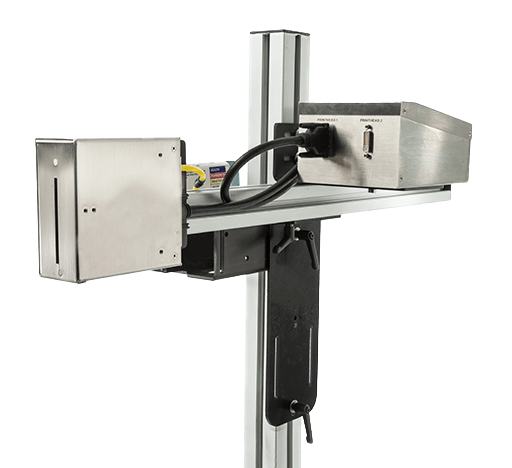 Contact KelCode Solutions Today To Learn More