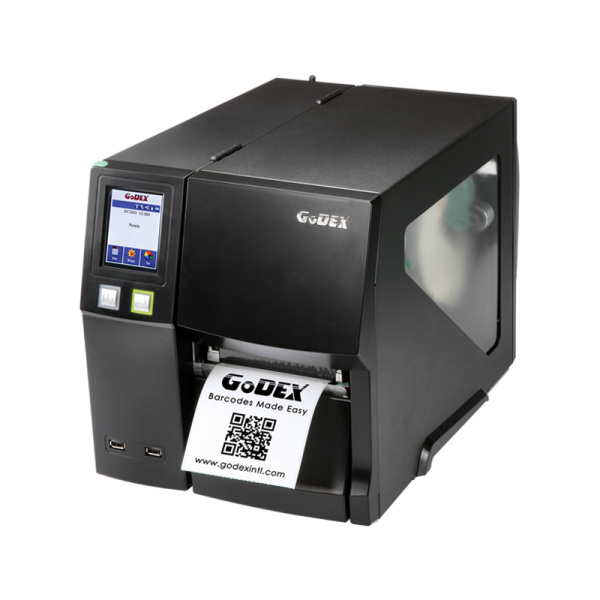 About the ZX1200Xi / ZX1300Xi
Designed with a compact and robust steel design, this printer is perfect for the most demanding applications, ensuring maximum durability and longevity.
This high-performance printer has been designed with high-volume applications in mind, making it ideal for businesses that require efficient and reliable printing capabilities. The large intuitive touch screen LCD allows the user to be in complete control of their printing tasks, ensuring ease of use.
Featuring three USB host ports standard, this printer allows for easy integration with several devices, making it a versatile choice for businesses with diverse printing needs. With up to 14 ips print speed, this printer can handle large printing tasks quickly and efficiently.
ZX1200Xi / ZX1300Xi Features
Various standard interfaces facilitate integration into several environments, making it a versatile choice for businesses of all sizes

Compact and robust steel design ensures maximum durability and longevity, making it a reliable choice for the most demanding applications

Large intuitive touch screen LCD allows for easy and complete control of printing tasks, ensuring ease of use

Three USB host ports come standard, allowing for easy integration with several devices, and up to 14 ips print speed makes it a high-performance printer designed for both high volume or precision printing applications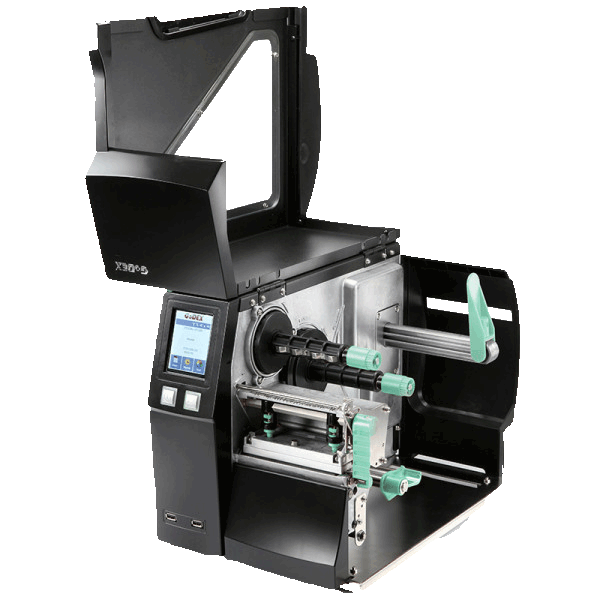 Contact KelCode Solutions Today To Learn More