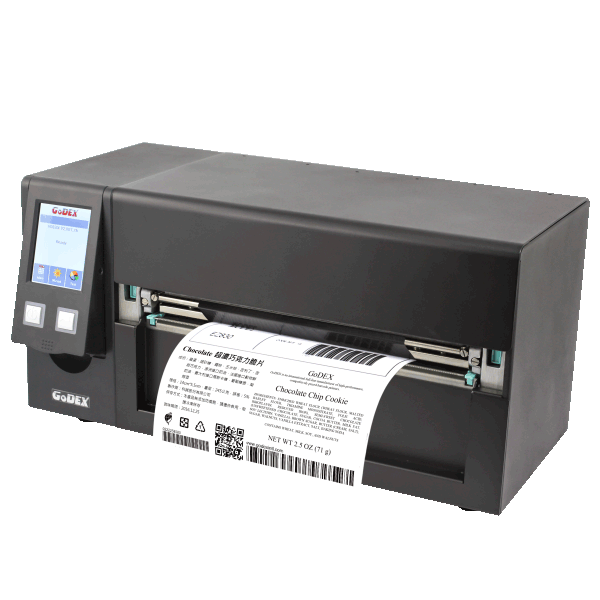 About the HD830i
The GoDEX HD830i is an 8″ industrial printer that is designed to handle large quantities of durable labels with ease. This printer boasts a robust and attractive design that is characterized by powerful hardware, reliable mechanics, a user-friendly design, and a housing construction designed for quick maintenance.
The printer is equipped with a two-tone signal light with a calibration button and an intuitively adjustable 3.2″ color touch screen, allowing for easy and precise control of printing tasks. The robust die-cast mechanism ensures heavy-duty printing, making it a reliable choice for businesses with demanding printing needs.
The HD830i features a large printing width, with the largest label width of 254 mm and the largest printing width of 219.5 mm. This printer also offers possible wireless connection options through Bluetooth or Wi-Fi modules, enabling businesses to connect and operate the printer from a distance.
HD830i Features
Robust design with powerful hardware and reliable mechanics, making it a reliable choice for heavy-duty printing applications

Two-tone signal light with calibration button and 3.2″ color touch screen for intuitive and precise control of printing tasks

Large printing width with the largest label width of 254 mm and the largest printing width of 219.5 mm, making it suitable for businesses that require high-volume label printing

Possible wireless connection options through Bluetooth or Wi-Fi modules, enabling businesses to connect and operate the printer from a distance, adding to the versatility of the printer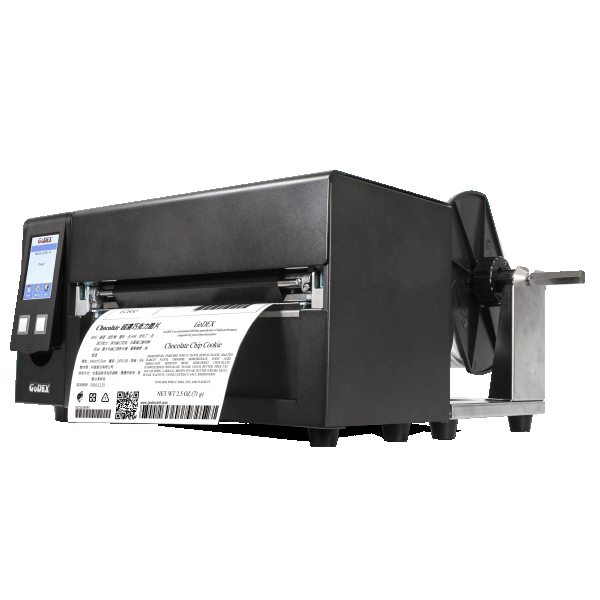 Contact KelCode Solutions Today To Learn More