GX4200i / GX4300i / GX4600i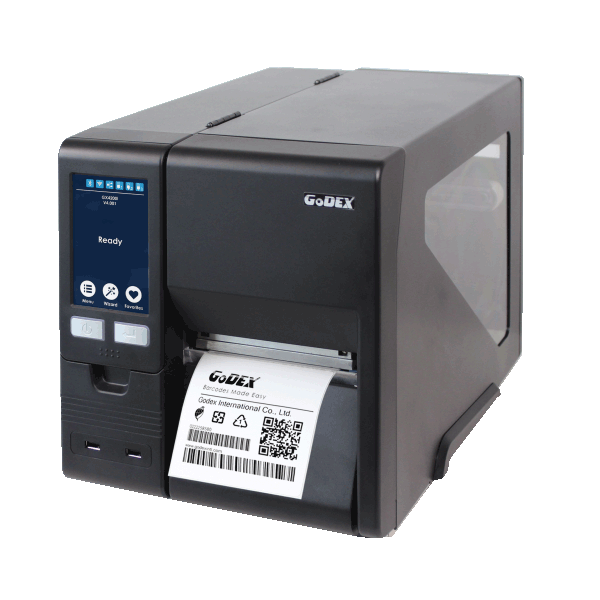 GX4200i / GX4300i / GX4600i
About the GX4200i / GX4300i / GX4600i
The new GX4000i series of industrial printers from GoDEX is a game-changer, offering a range of resolutions with high print speeds of up to 8 IPS per second at 600 dpi. These printers are incredibly robust, high-performing, and simple to operate, making them suitable for use in all types of environments.
With a 5″ LCD touch screen and 16 GB of storage space, these printers offer intuitive operation with integrated video assistant instructions. The video support makes operating the printer very easy, even for those who are not familiar with industrial printers.
These printers offer top speeds of up to 16 IPS at 203 dpi, 12 IPS at 300 dpi, and 8 IPS at 600 dpi per second, ensuring efficient and high-quality printing every time.
GX4200i / GX4300i / GX4600i Features
A range of resolutions with high print speeds of up to 8 IPS per second at 600 dpi, making them efficient and high-quality printers

Equipped with a 5″ LCD touch screen and 16 GB of storage space, offering intuitive operation with integrated video assistant instructions for easy usage

Top speeds of up to 16 IPS at 203 dpi, 12 IPS at 300 dpi, and 8 IPS at 600 dpi per second, ensuring that these printers can handle all types of printing needs

256MB of flash memory allows for standalone functionality, with enough storage space for 1000 labels, fonts, and/or images, making it a versatile choice for businesses of all sizes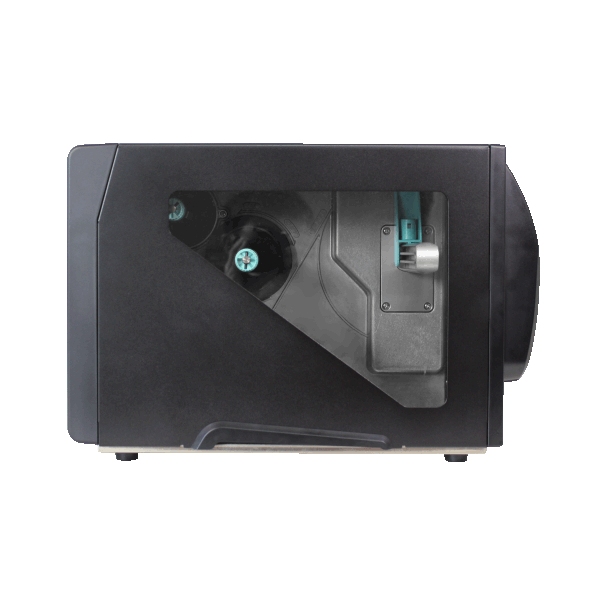 Contact KelCode Solutions Today To Learn More