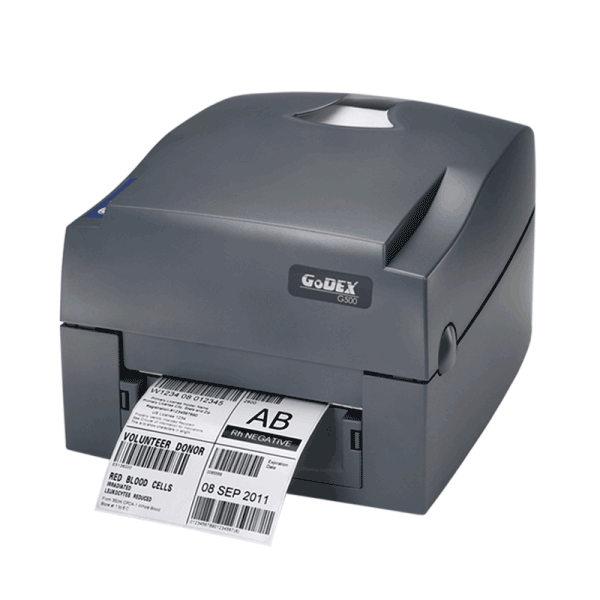 About the G500 / G530
The G500 thermal transfer printer is a reliable and versatile solution for printing on specialty materials in both retail and industrial settings. Its "Twin-Sensor Technology" ensures precise and accurate label printing for exceptional quality and consistency. With a 300-meter ribbon capacity and optional label stand, the G500 is capable of handling high printing volumes with ease, making it ideal for businesses that need to print a large number of labels.
Additionally, the G500's user-friendly interface makes the printing process simple and efficient. Whether you need to print labels for products, inventory, or shipping, the G500 thermal transfer printer is the perfect choice for delivering high-quality printing results.
G500 / G530

 Features
Supports 300 meter ribbon and optional label stand for maximum printing volume

"Twin-Sensor" technology enables use of a broad range of labels

Multiple interface combinations available, including USB2.0, Serial, Ethernet, and Parallel

Strong and stable mechanism design ensures long term reliability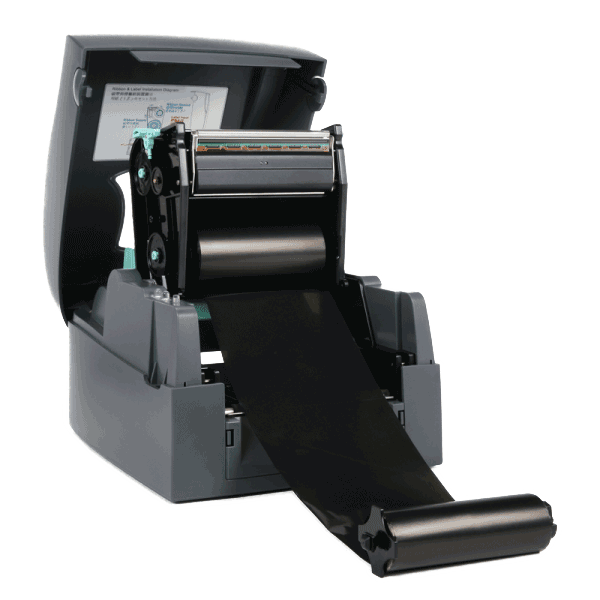 Contact KelCode Solutions Today To Learn More