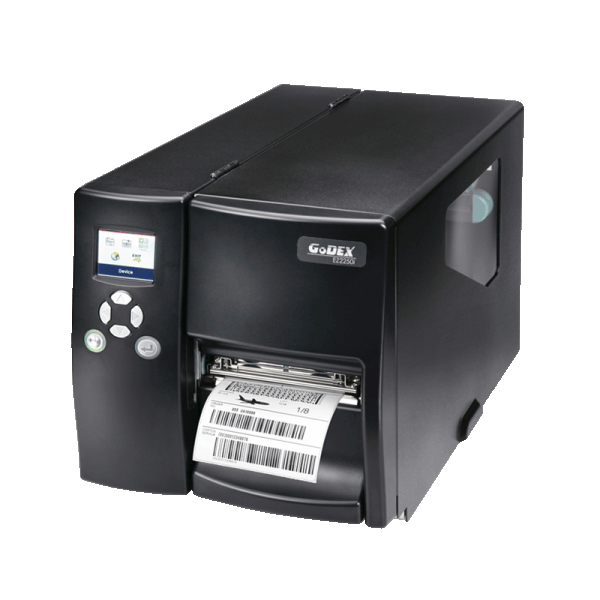 About the EZ2250i / EZ2350i
The EZ2250i series of industrial printers by GoDEX is the perfect choice for businesses with high volume printing needs. These printers feature an all-metal mechanism design, including a die-cast center plane and base, ensuring maximum durability and longevity.
With a color TFT LCD and operation panel, the EZ2250i series of industrial printers provide an easy and intuitive user experience. These printers also come equipped with a USB Host for extension memory and standalone operation, making it easy to store and retrieve printing data.
The all-metal industrial enclosure and print mechanism of the EZ2250i series printers make them a reliable choice for businesses of all sizes. The printers also feature an automatic self-adjustment system for coated inside/outside ribbons, ensuring high-quality printing every time.
EZ2250i / EZ2350i Features
All-metal mechanism design, featuring a die-cast center plane and base, ensuring maximum durability and longevity for high-volume printing applications

Color TFT LCD and operation panel for easy and intuitive operation, enabling users to navigate printing tasks with ease

USB Host for extension memory and standalone operation, making it easy to store and retrieve printing data

Automatic self-adjustment system for coated inside/outside ribbons, ensuring high-quality printing every time, making it a reliable choice for businesses of all sizes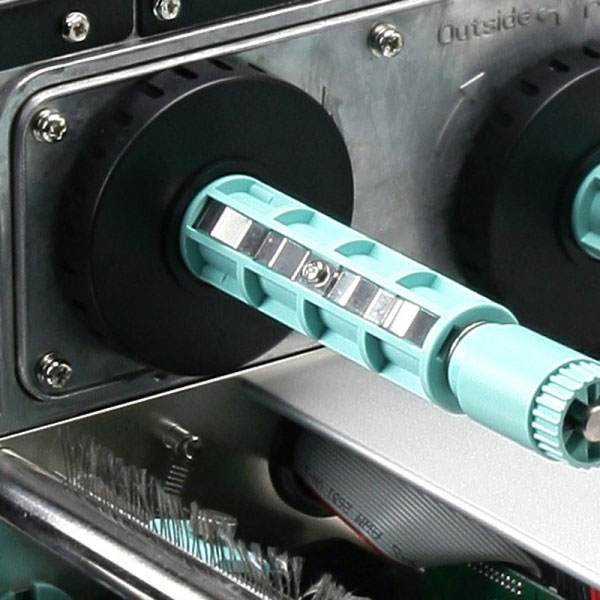 Contact KelCode Solutions Today To Learn More