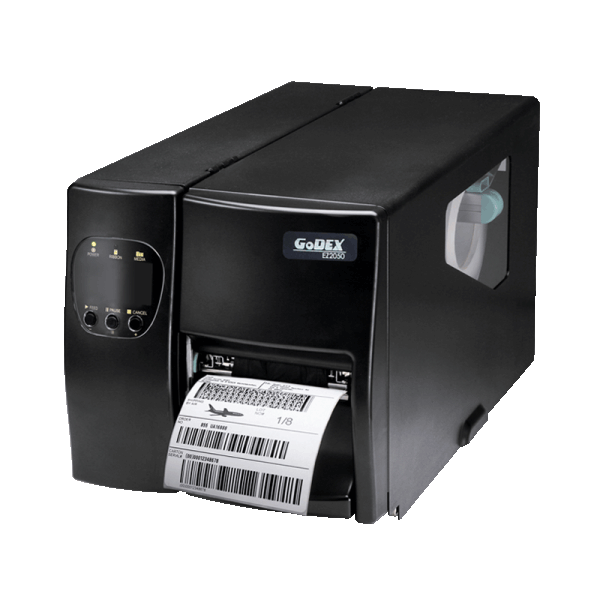 About the EZ2050 / EZ2150
The EZ2050 industrial barcode printer is a game-changer in the industry, offering a perfect blend of affordability and power. This printer is an ideal solution for businesses that require high-performance printing capabilities without breaking the bank.
Equipped with Ethernet, Serial, and USB ports, as well as an Auto Calibration button, the EZ2050 is designed for maximum convenience and ease of use. These features make it a versatile choice for industrial label printing applications.
The EZ2050 also boasts a low-cost, easy-to-change printhead assembly, making maintenance a breeze. Its all-metal industrial enclosure and print mechanism ensure durability and longevity, making it a reliable choice for businesses of all sizes.
EZ2050 / EZ2150 Features
Affordable and powerful industrial barcode printer, perfect for businesses that require high-performance printing capabilities at an affordable price

Versatile connectivity options, including Ethernet, Serial, and USB ports, as well as an Auto Calibration button for maximum convenience and ease of use

Easy-to-change, low-cost printhead assembly, and all-metal industrial enclosure and print mechanism ensure durability and longevity

Comes with free labeling software, GoLabel, which enables businesses to easily design and print their own labels in-house, making it a valuable asset for businesses looking to streamline their industrial label printing applications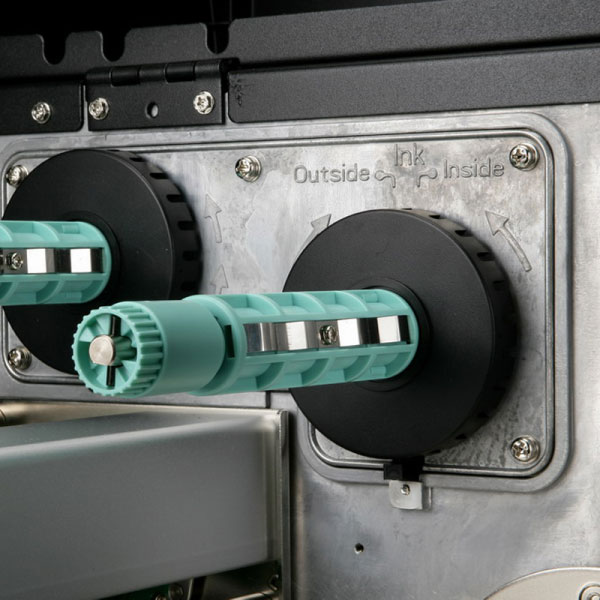 Contact KelCode Solutions Today To Learn More