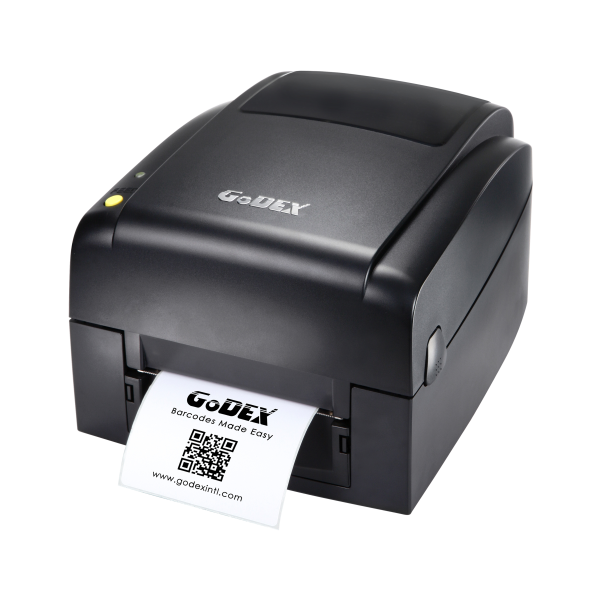 About the

EZ120
The GODEX EZ120 Barcode Printer is a versatile and affordable solution for businesses or organizations that require reliable thermal transfer desktop barcode printing. This printer is perfect for those who need to print labels for a range of applications, including products, inventory, or shipping. The EZ120 offers exceptional performance, making it an ideal addition to any workplace.
The sleek and modern design of this printer not only adds to its aesthetic appeal, but it also contributes to the simplicity of its operation. The EZ120's user-friendly interface and easy-to-use features make it an excellent choice for businesses of all sizes. With its cutting-edge technology, the EZ120 is capable of delivering high-quality label printing results, ensuring that your labels are clear and legible every time. Whether you're in the retail, logistics, healthcare, or any other industry, the GODEX EZ120 Barcode Printer is the perfect solution for your thermal transfer desktop barcode printing needs.
EZ120

 Features
Supports 300-meter ribbon and 10-inch diameter label stand for bulk printing

Dual sensors enable instant label and ribbon detection, increasing efficiency and reducing downtime

Slick outline design and reliable structure contribute to sheer simplicity and ease of use

Part number 011-E12004-004 ensures compatibility and easy replacement for parts and accessories.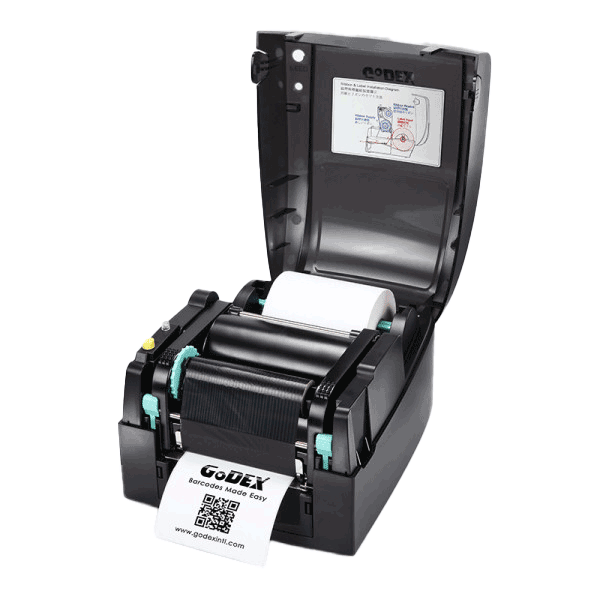 Contact KelCode Solutions Today To Learn More