Bottle Labeling Machine-Vertical Trunnion Roller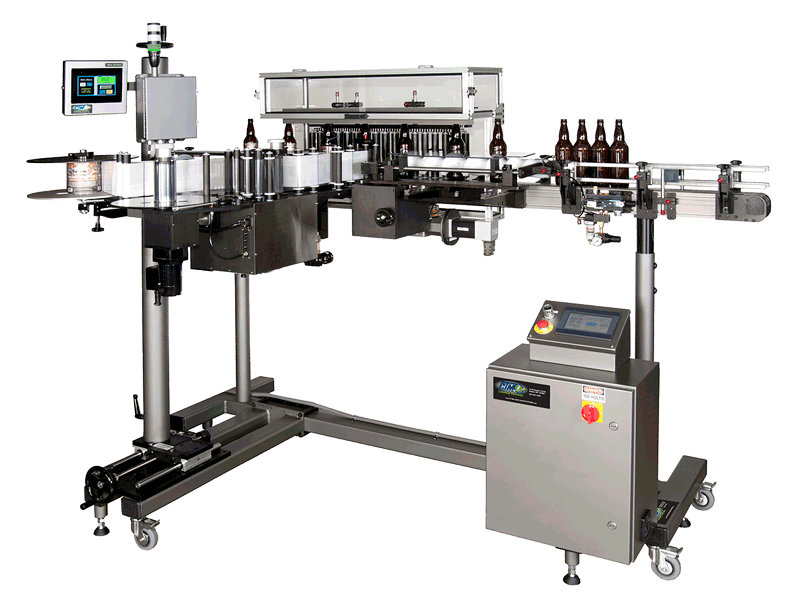 Bottle Labeling Machine-Vertical Trunnion Roller
About the

Bottle Labeling Machine-Vertical Trunnion Roller
CTM Labeling System offers a customized solution for bottling facilities in need of multiple labels per bottle.
The Bottle Labeling – Vertical Trunnion machine is specifically designed to handle applications of up to five labels per product, making it a perfect fit for top shelf bourbon bottle manufacturers and other businesses with similar labeling requirements.
Bottle Labeling Machine-Vertical Trunnion Roller

Features
Allows for multiple label applications per product, up to five labels per bottle

Uses a vertical trunnion roller conveyor system to capture the product within close-space vertical rollers, ensuring stability at high belt speeds

Ensures consistent label application quality without the need for long pitch spacing

Eliminates the issue of skewed labels, yielding higher cycle rates compared to standard wrap belt approaches.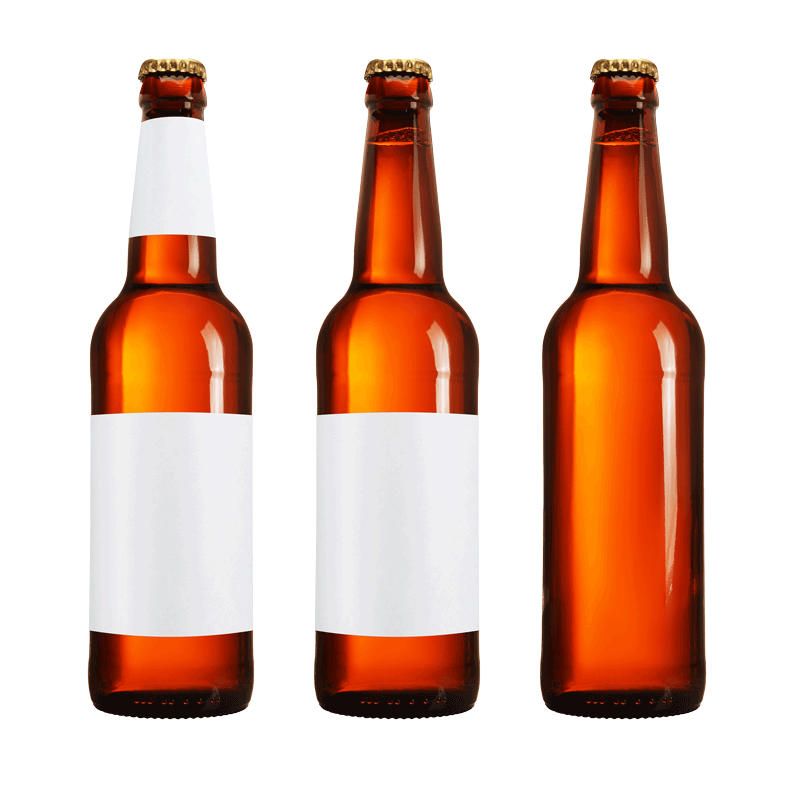 Contact KelCode Solutions Today To Learn More