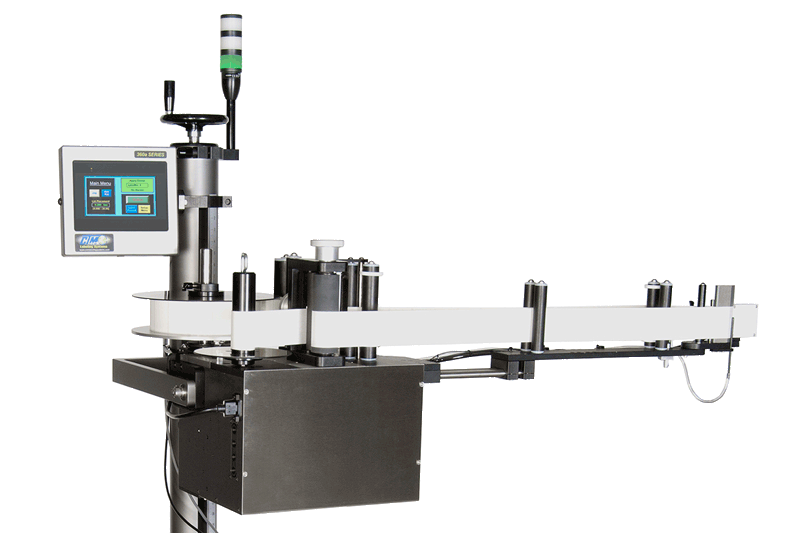 About the 360a Series FFS
The 360a FFS (Forms, Fill, Seal) Label Applicator is a rugged and versatile labeling solution that has set the benchmark in the industry. It is designed to provide world-class and industry-defining performance to match your business' throughput and capacity, with additional capabilities that are optional on many competing label applicators.
The applicator is engineered to minimize its overall size, making it perfect for "tough to reach" labeling applications. Its adjustable snorkel length, ranging from 18″ to 30″, encompasses a wide range of labeling applications. With a stepper drive motor capable of dispensing up to 1500 inches per minute of dispense speed, the 360a Series Label Applicator is able to handle large throughput with up to 100 labels per minute.
360a Series FFS Features
Rugged and versatile design with additional capabilities that are optional on many competing label applicators

Adjustable snorkel length from 18″ to 30″ to encompass a wide range of labeling applications, making it suitable for businesses with diverse labeling needs

Stepper drive motor capable of dispensing up to 1500 inches per minute of dispense speed, ensuring fast and efficient labeling tasks

Auto-teach label set-up for label length, label stop, and label sensor sensitivity, making it easy to use and providing reliable label applications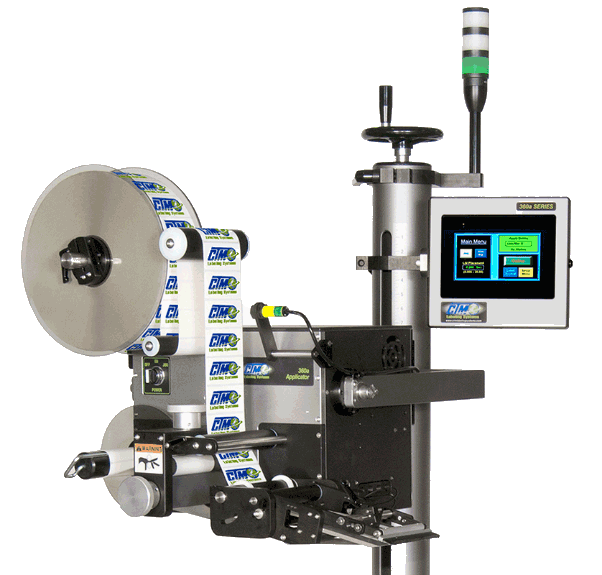 Contact KelCode Solutions Today To Learn More