3600a-PA Series Dual Action Tamp(DAT)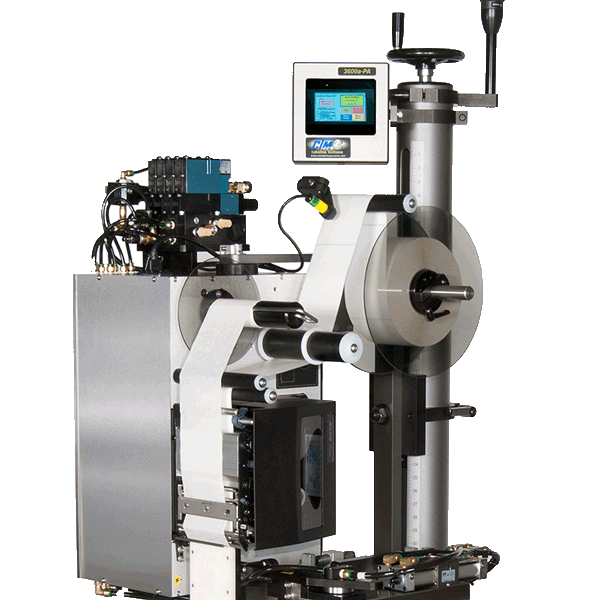 3600a-PA Series Dual Action Tamp(DAT)
About the

3600a-PA Series Dual Action Tamp(DAT)
The 3600a-PA Dual Action Tamp (DAT) Printer Applicator, created by CTM Labeling Systems, is an exceptional product that has been designed with high-quality materials and components to offer outstanding versatility. This label applicator is capable of high-speed thermal transfer labeling, which means that you can produce labels quickly and efficiently.
One of the standout features of the 3600a-PA DAT is its ability to program one or two panel labeling applications, making it an ideal solution for a wide range of industries. This means that the label applicator can handle a variety of labeling needs and can be used to label different products, from food and beverage containers to industrial goods.
3600a-PA Series Dual Action Tamp(DAT)

Features
This device can apply labels up to 7.1 inches wide and print up to 6.6 inches wide.

It comes with built-in barcodes and alphanumeric fonts, which means you can easily create and print labels with these types of information.

The device also has a tamp-blow application, which helps ensure accurate and consistent label placement.

The user interface is designed to be user-friendly, with a PLC controller and vibrant LCD display that makes it easy to navigate and adjust settings.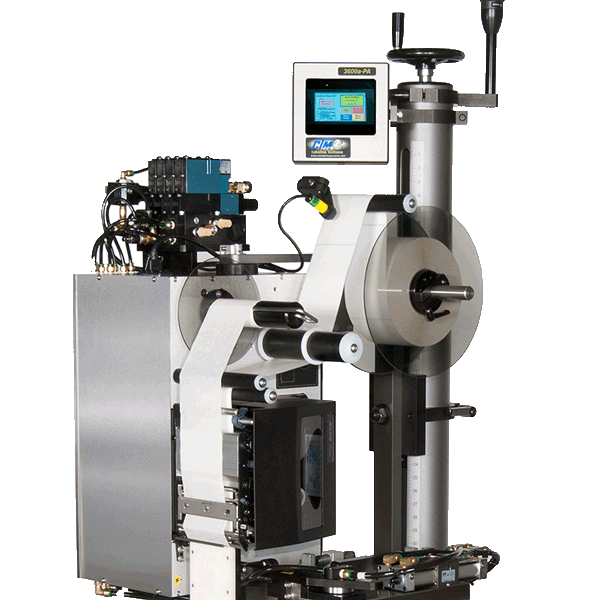 Contact KelCode Solutions Today To Learn More