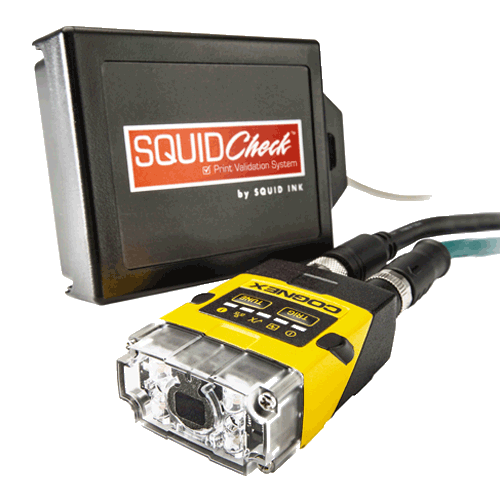 About the

SquidCheck
The Squidcheck is the latest innovation in barcode printing and verification for various products like cases, trays, and pipes.
This state-of-the-art system uses bar code readers from Cognex®, a renowned company in industrial bar code reading, and is combined with a Squid Ink printer and SquidCheck interface to guarantee accurate and scannable bar codes.
SquidCheck puts users in control of their packaging line by automatically detecting and removing any faulty codes. When a code is printed, the reader reads it while SquidCheck communicates with the printer to confirm the accuracy of the code. Incorrect codes are identified and discarded, allowing only the correctly coded products to proceed to the next stage of production.
SquidCheck

 Features
The system captures and stores performance data, which can be transferred for evaluation or better visibility, providing a tool to assess coding performance.
Users can customize feedback based on their needs, receiving images of every code or only errors, providing flexibility to the system.
The data collected helps track trends and detect issues, enhancing overall coding performance and enabling corrective actions.
The system improves quality control, reduces waste, and increases customer satisfaction by providing greater visibility into coding performance.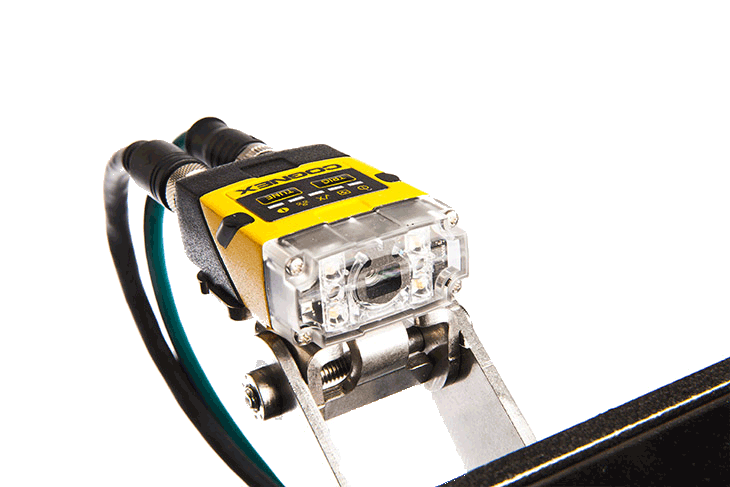 Contact KelCode Solutions Today To Learn More